May 4, 2023 – The first of several expected vaccine options for preventing respiratory syncytial virus, or RSV, in older adults has been approved by the FDA. 
The shot, called Arexvy, is made by the British pharmaceutical company GSK and will be available by this fall. The company called it "the first RSV vaccine for older adults to be approved anywhere in the world," after the FDA's approval Wednesday. 
Arexvy is approved for people ages 60 and older, and trials showed it reduced the risk of life-threatening complications from RSV, such as pneumonia and bronchitis, by as much as 94%.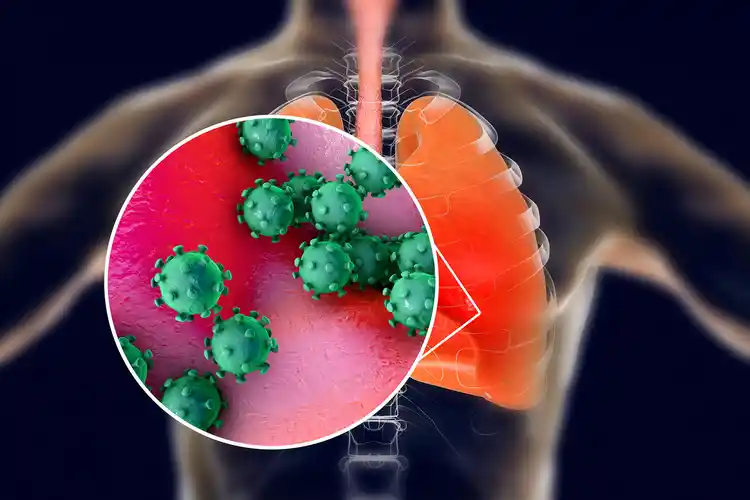 The FDA will require GSK to do more research on Arexvy's potential relationship to two serious health complications seen in three people who took part in the vaccine trial. One person developed the rare immune-system disorder Guillain-Barré syndrome 9 days after receiving Arexvy, and two people had a rare type of inflammation that affects the brain and spinal cord. 
Between 60,000 and 120,000 people are hospitalized each year for RSV, and the virus plays a role in up to 10,000 annual deaths of people ages 65 and older, the FDA noted, citing CDC data. RSV was one of the three respiratory illnesses that played a prominent role in this past winter's "tripledemic." 
"Older adults, in particular those with underlying health conditions, such as heart or lung disease or weakened immune systems, are at high risk for severe disease caused by RSV," FDA vaccine division director Peter Marks, MD, PhD, said in a statement.
Drug companies like Pfizer and Moderna are also nearing FDA approval of their own versions of RSV vaccines.
Strong demand is expected for the vaccines. Drugmakers will likely make $10 billion by 2030 from RSV vaccines, and GSK alone will likely see $2.5 billion in peak sales for Arexvy, Reuters reported.